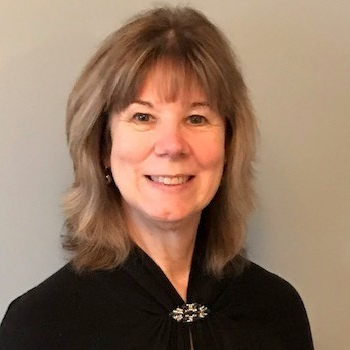 703-993-2913

(office)



Institute for Advanced Biomedical Research,
3300A Peterson Hall, MSN 1J7
Fairfax, VA 22030


Susan Tozzi is the MRI Technologist at Mason's 3T MRI Lab. She has been a Radiologic Technologist for 43 years, 32 of those years in MRI. Susan received her training through a two-year hospital-based program at Maryland General Hospital in Baltimore. She received her B.S. degree in Health Care Administration through Saint Joseph's College of Maine in 2014.
Susan served as the MRI Clinical Coordinator for 13 years at Inova Alexandria Hospital. During that time, under her direction, the MRI Department became one of the few hospitals accredited by the American College of Radiology in Cardiac MRI. In 2011, she partnered with Medtronic and initiated a program at Inova Alexandria Hospital of imaging patients with first generation MRI conditional pacemakers.
Susan lives in Alexandria, Virginia with her husband, Mike. They have a busy life keeping up with their four, energetic granddaughters.